Murano Glass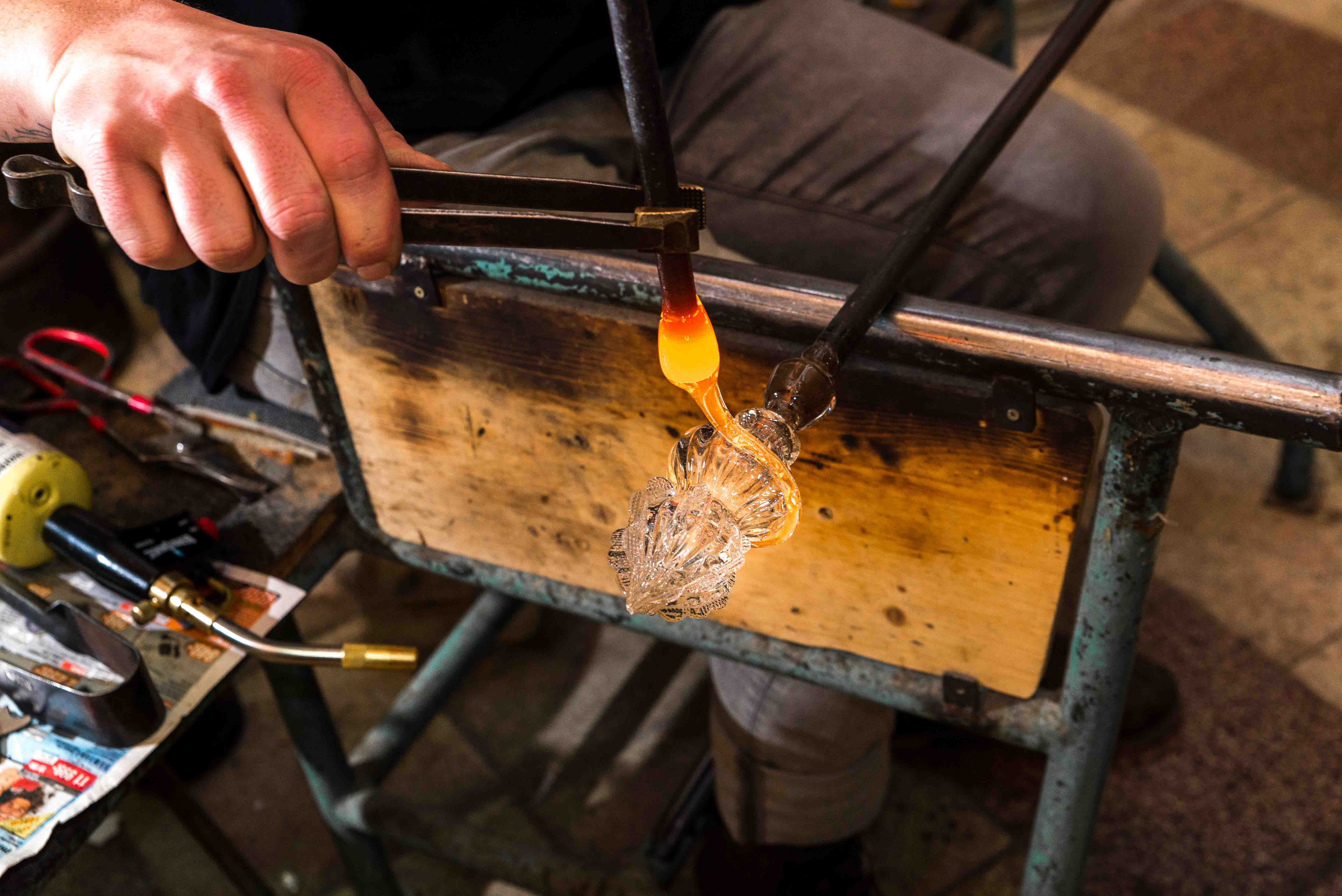 One of the projects implemented by our company in 2018 also included several projects focused on Murano glass lighting. The roots of the Murano glass industry reach back to the Murano archipelago near Venice, and mastering this technique points to a very high level of glassmaker and glassworks.
The largest of this series is a chandelier with a breath-taking size of 180 x 250 cm. Thanks to the technique and the production procedures, two pieces are never the same. Each part used in its production contains several glass chips, which the glassmaker must always process and shape manually. In the project / the last installation of Murano lamps, we enhanced the classic crystal design with colours that underline the modern and timeless concept of a traditional product. The combination of pink, bright sea blue and crystal follows the latest trends, creating an even more unique appearance and interesting interior effect.
The project involved the world-renowned glassmakers, Martin Janecký, who is considered one of the most important stars of the contemporary world glassmaking, and Petr Novotný, the legendary Czech glassmaker who is one of the few to hold a certificate for producing replicas of Venetian (Murano) chandeliers.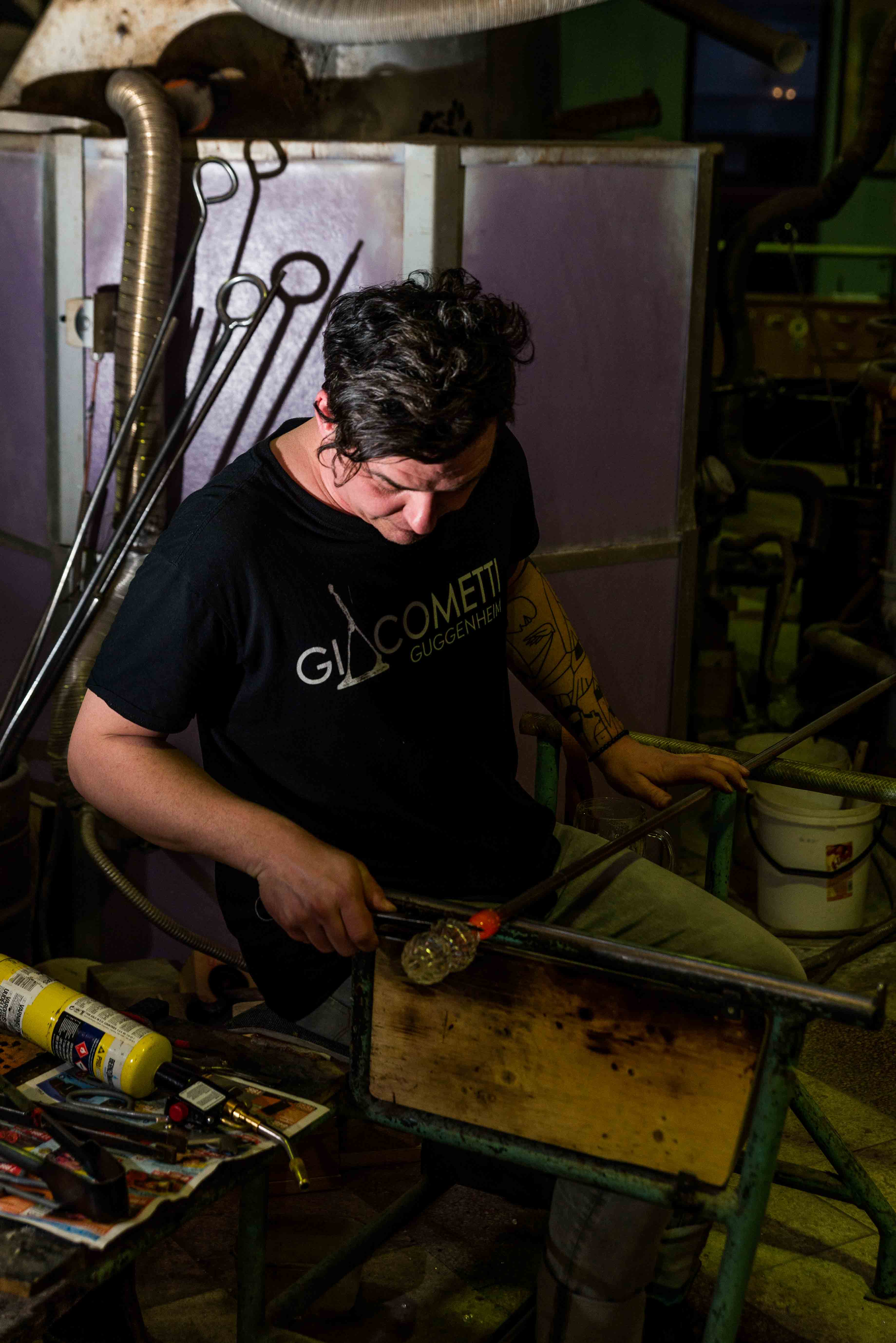 Gallery